[ # ] Marie Osmond to give her first husband a second try?
December 10th, 2010 under The Osmonds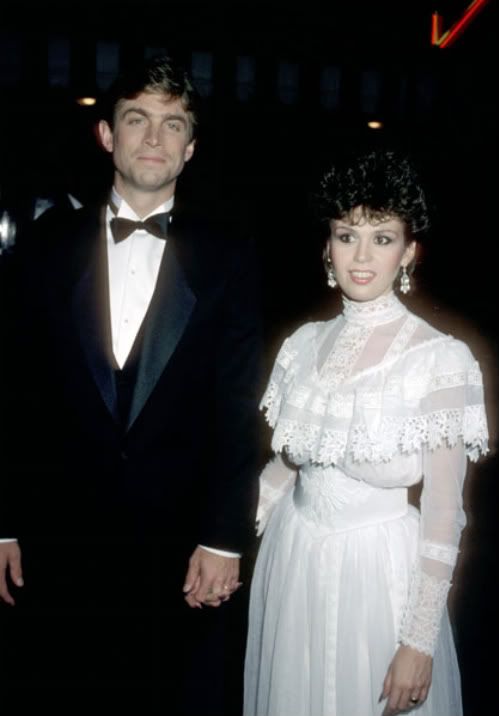 (photo from WireImage)
Marie Osmond is reportedly getting married to her first husband Stephen Craig again. According to
The National Enquirer
the couple got close again after he helped her get over the loss of her son that she adopted with her second husband.
Marie and Craig were married from 1982-1985, let's hope the second time lasts longer than the first.
---