[ # ] Justin Bieber is old enough to drive?
July 20th, 2010 under Justin Bieber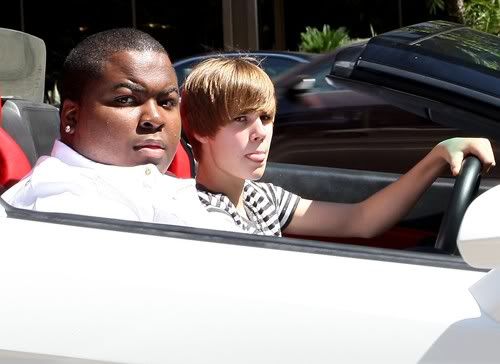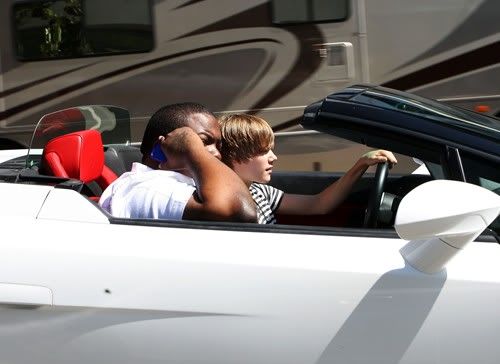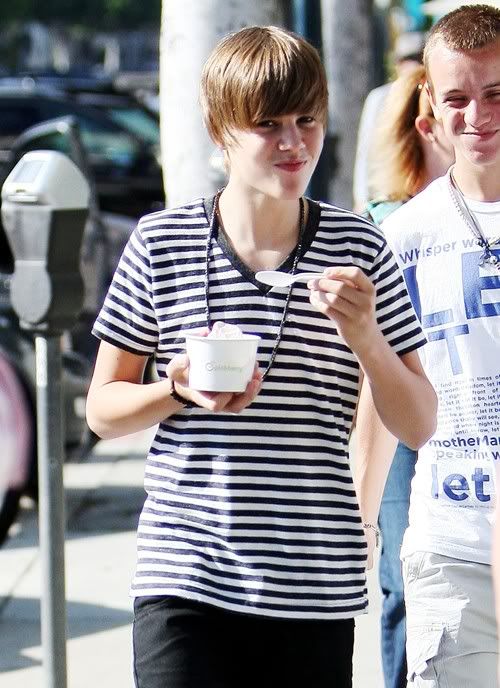 Fame Picture
16 year old teen sensation Justin Bieber was photographed driving a Lamborghini in LA yesterday. When the heck did he get old enough to drive? And when did he have time to learn how to drive between touring and making teen girls go crazy for him?
BTW can some one tell me where he is driving, so I will know to avoid those streets when he is on the road. I am seriously not sure what scares me more about driving in LA celebs who drink and drive or Justin Bieber driving? It is a toss up for me!
---