[ # ] Who knew Hank Azaria had that body?
March 5th, 2010 under The Simpsons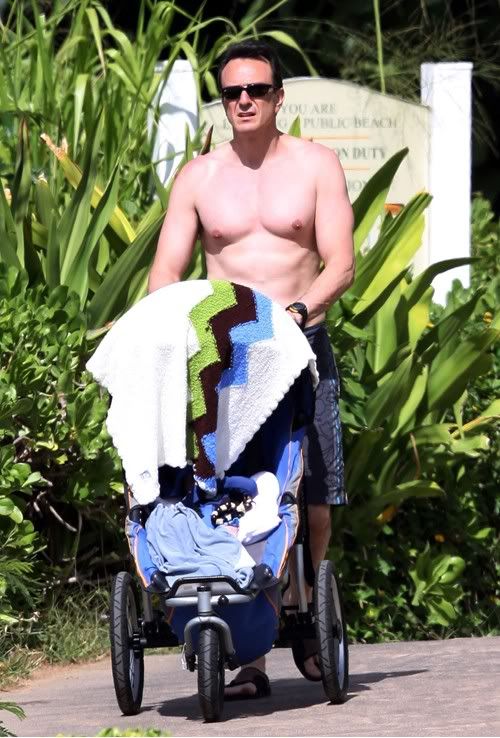 Bauer-Griffin Online
I have always thought that Hank Azaria was a cutie from the neck up, but I never realized that he had that hot of a body from the neck down. After seeing The Simpsons star take his 15 month old son Hal for in a stroll in just his swimming trunks, I think we can declare he is a major DILF!
---