[ # ] Matthew McConaughey in a penguin suit on the beach!
January 29th, 2010 under Matthew McConaughey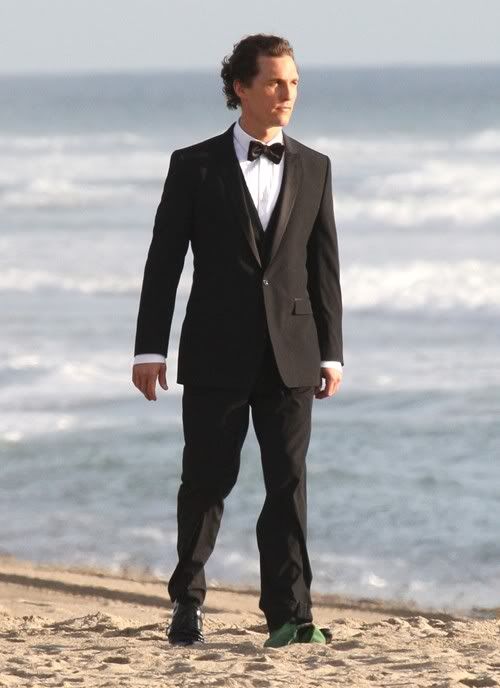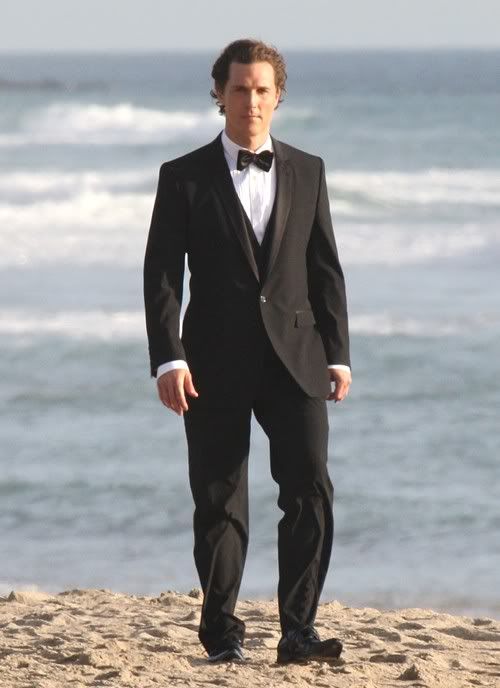 Fame Pictures
Matthew McConaughey was seen in the most clothes we have ever seen him in on a beach and he looked really good dressed up as a penguin in Malibu! As you can tell in that last picture he would rather be topless and not that I don't like him without a shirt but I think he looks a lot better with a tuxedo on!
---