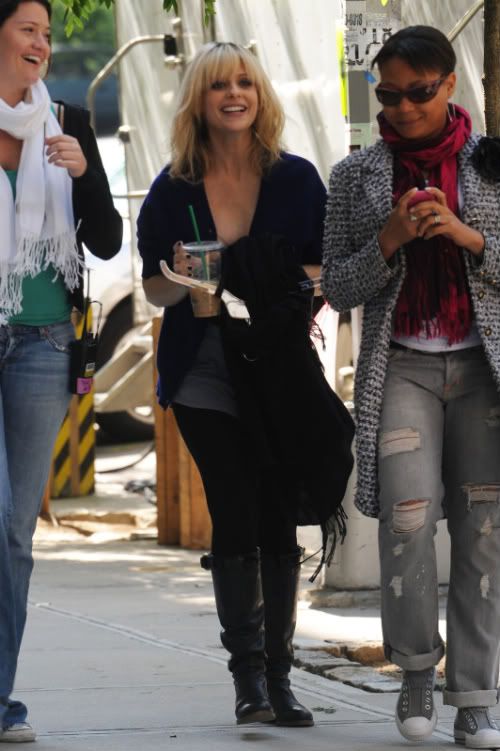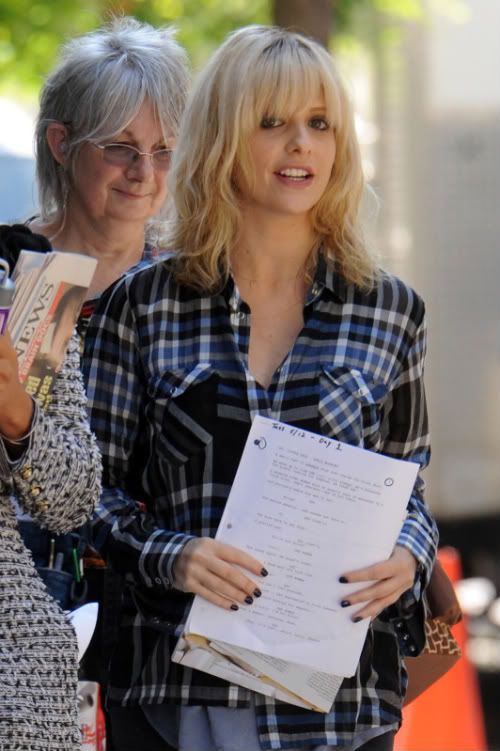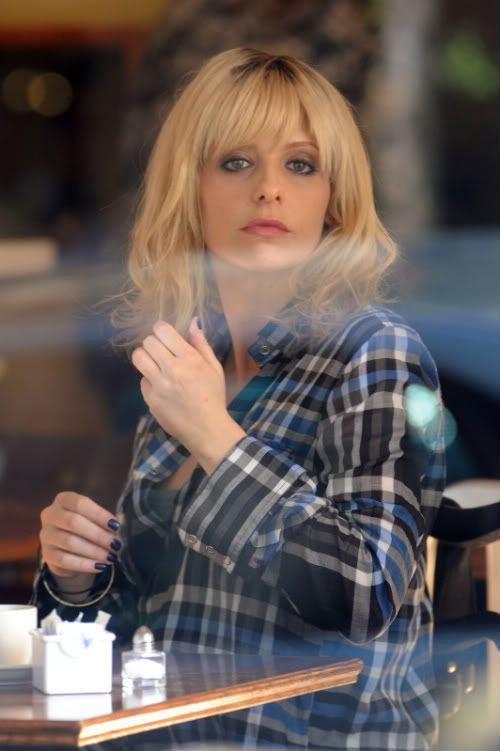 A few weeks ago it was reported that Sarah Michelle Gellar was pregnant with her first with her husband Freddie Prinze Jr, but she never confirmed or denied the news. Looking at these pictures of her, it definitely looks like she trying to hide something, don't you think?
It seems like she using some of the big TV hide-a-pregnancy techniques…
1 – The oversized scarf draped over the belly.
2 – A large object like a script placed over the stomach.
3 – A shirt several sizes too large to hide any evidence that a baby bump is growing with every shot?
4 – Sitting behind a table or a desk when there is no object to hide the pregnancy.
---