[ # ] Ugly Betty or America Ferrera?
March 21st, 2009 under Ugly Betty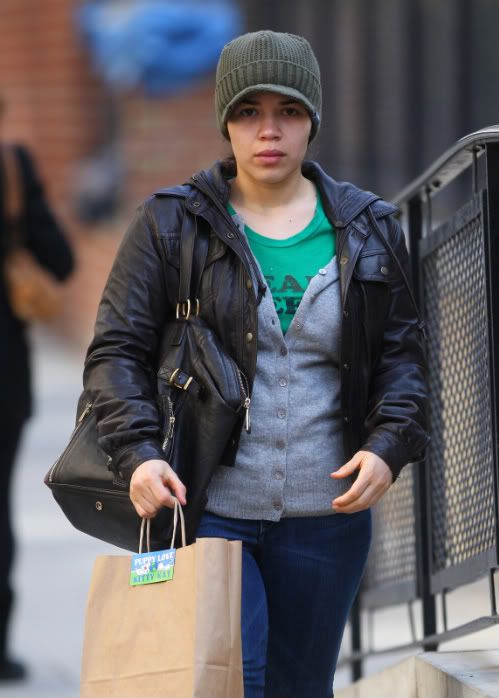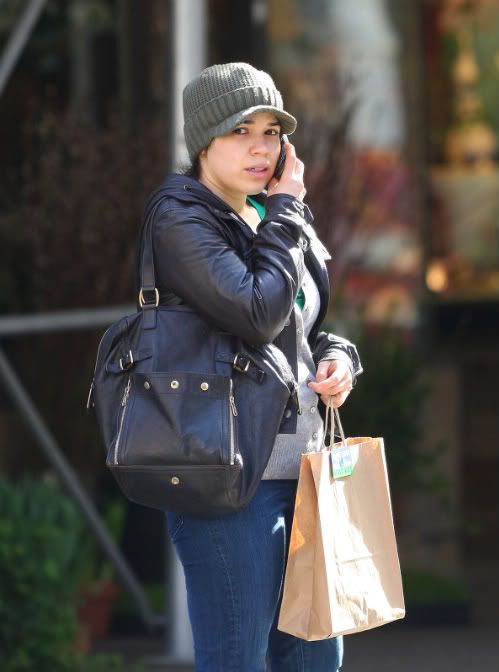 Believe it or not those pictures of America Ferrera are on her day off and not her on the set of Ugly Betty. The only way I could tell that she wasn't in her Ugly Betty costume is because she is not wearing her braces otherwise she looks the same.
---