[ # ] Brooke Sheilds says the stage manager stole from her too
January 30th, 2009 under NBC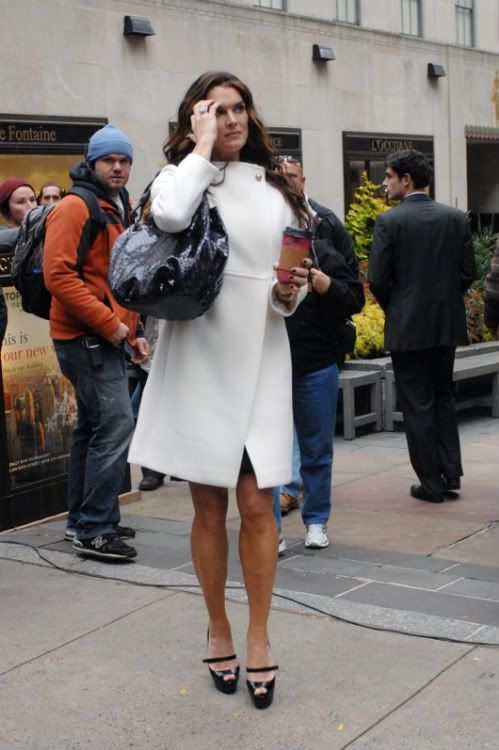 So remember the story about the stage manager that stole set props from Lipstick Jungle and put them up on eBay? Well Brooke Shields claims the he also stole her wallet according to
Gatecrasher
.
"[Arthur Moreira] is the same guy who stole my wallet out of my dressing room last season, right out of my purse!" Shields tells us. Last week, reports surfaced that Moreira took more than $30K worth of designer duds.

Says Shields: "He's not very bright, because the purse was worth more than the wallet."
Poor Brooke because that totally sucks, but I love her response to it.
---