[ # ] Bone rattling sex!!!
October 26th, 2011 under Odd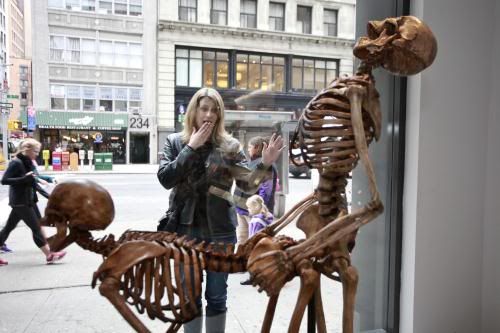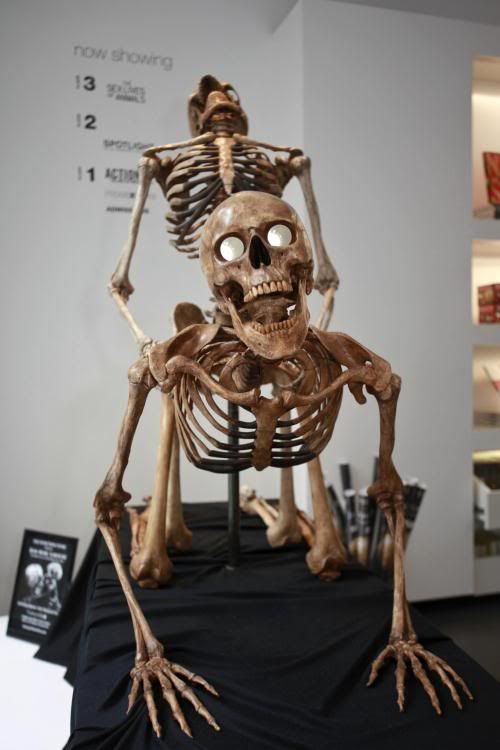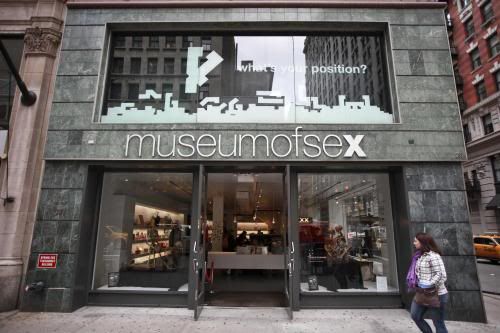 Fame Pictures
The
Museum of Sex
has done it again and this time they are doing it by showing off what sex looks like with no clothes and no skin! It gives new meaning to bone rattling sex!
BTW I wonder if no dogs are allowed? They would have a field day there, especially with couple that are doing it doggie style!!!
---