Priyanka Chopra's wax statue is pretty spot on
June 18th, 2019 under Priyanka Chopra, Uncategorized, Wax Figure. [ Comments:

none

]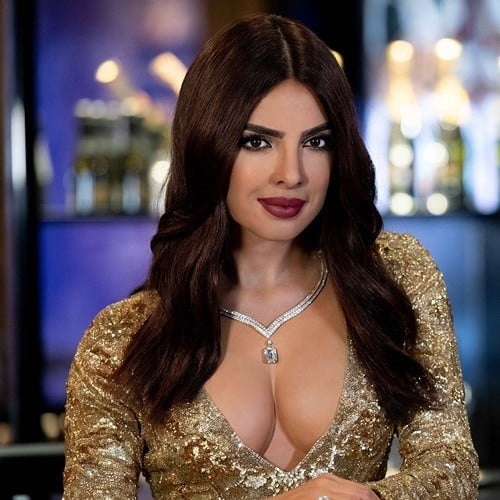 How many times have you seen a wax statue of a celebrity at Madame Tussauds and been like that does not look like the person at all? Well, Priyanka Chopra's life-size candle just arrived in London and I do not think that her husband Nick Jonas would be able to tell his real wife from the fake one.
Actually, no offense to the actress, but it might even look a little bit better than her. I mean if you think about it, her figure is why they call them wax figures. Or at least this one justifies the title.

---
The one time the wax figure looks more real than the person
May 9th, 2019 under The Kardashians, Wax Figure. [ Comments:

none

]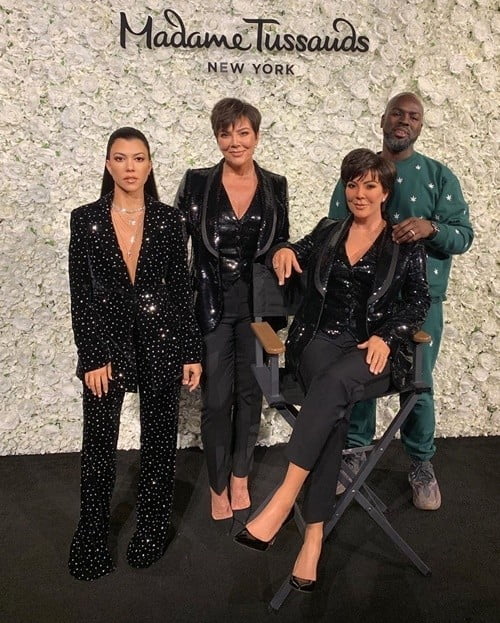 Madame Tussauds in NYC introduced two new wax figures. They are Kris Jenner and her oldest daughter Kourtney Kardashian. While the Momager was in the city, she decided to stop by and see herself. Not only that she posed with her lifesize candle and I do not know which one is the human and which one is not. I wonder why? I write knowing the answer!

---
The closest Freddie Prinze Jr will come to a three-way
December 31st, 2018 under Freddie Prinze Jr / Sarah Michelle Gellar, Wax Figure. [ Comments:

none

]

Freddie Prinze Jr. and Sarah Michelle Gellar ran into her wax figure and life-size candle Buffy Vampire was the meat in their sandwich. At least, he wishes she was. So all he got for Christmas was a fantasy come true. Although, it is not one that can come to fruition exactly the way he would like. After all, wax melts when hot. Let's not go there…

---
Watch Shaq scare people at Madame Tussauds Las Vegas
October 30th, 2018 under Shaquille O'Neal, Wax Figure. [ Comments:

none

]

Shaq went to Madame Tussauds Las Vegas and posed as his wax self. Why? To see if people would be able to tell the difference. What was their reaction when they realized the living candle was the actual person? Screamed in fright and not joy. But then it changed to laughter when they knew what was going on.

---
What Madame Tussauds did on Hollywood Blvd is a real pisser!
July 12th, 2018 under George Lopez, Wax Figure. [ Comments:

none

]

On Tuesday night, George Lopez pretended to pee (with a water bottle representing his peepee) on Donald Trump's star on the Hollywood Walk of Fame according to TMZ, and today Madame Tussauds Hollywood decided to have some fun with that action.
The museum wheeled the actor/comedian's wax figure across the street, put it by the Don's star and gave him a water bottle to do with what he likes. Then they added, "Hey @georgelopez didn't you hear California is in a drought?! 💦💦💦 #h2no." They are right, but they are using bottled water, so they are wasting whatever they paid for that bottle!
The bigger story is that the life-size candle didn't melt in the 90+ degree heat. That is some durable wax.
Seriously, this GIF was the laugh I needed today. It is so simple and yet so funny.

---