Hot Links!
February 18th, 2020 under Hot Links!. [ Comments:

none

]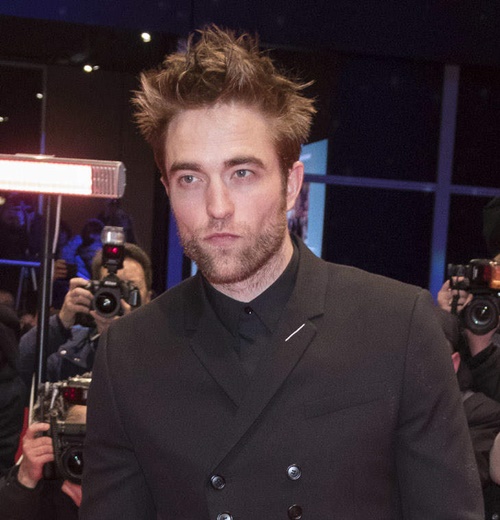 What does Robert Pattinson smell like? – Dlisted

KimYe's awkward kiss – Celebitchy

Madonna makes history – Towleroad

Harrison Ford talks Indiana Jobes 5 – Pajiba

Cara Delevigne completely nude – Drunken Stepfather
---
Sharon Osbourne goes grey
February 18th, 2020 under The Osbournes. [ Comments:

none

]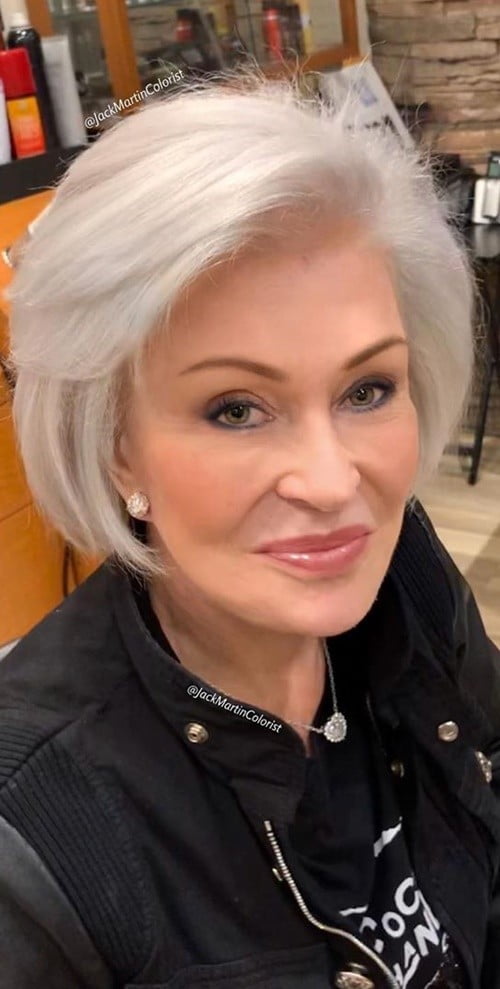 Sharon Osbourne did a Jane Fonda, and finally accepted her grey hair. The TV host went to colorist Joe Martin, and he spent 8 hours washing out the dark vibrant red. She has been coloring her locks that color for 18 years when she secretly went white. Now, she can spend more time with her husband, Ozzy Osbourne, than her colorist.
When it comes to how she looks, forget the facelift she got, this makes her look 18 years youngers. She should have done it a long time ago.
---
BTWF: Marin Hinkle on Spin City
February 17th, 2020 under Before They Were Famous. [ Comments:

none

]

Before no one could believe that Marin Hinkle was married to Alan (Jon Cryer) on Two and a Half Men, her bad taste in men started on Spin City. She looks the same now as she did when she was 30 in that 1997 episode.
---
Did Flight 828 really crash on Manifest?
February 17th, 2020 under NBC. [ Comments:

none

]

Last week on Manifest, the episode ended with the passengers from Flight 828 having a calling that their returned plane actually crashed. Not only that, but there were also a bunch of people they did not recognize along side them. Tonight at 10p on NBC, we find out what it was all about.
Olive (Luna Blaise) tells her dad she is still going to go to the church that believes Flight 828's return is a miracle. Ben (Josh Dallas) believes they are putting their lives at risk. He might right because that calling has been revealed to them. Their lives are in danger, but do Ben and Michaela (Melissa Roxburgh) have enough time to stop it before someone or many people get killed.
You won't want to miss the show's best episode since it's pilot. The second season of the show has been so much better than the first one. Tonight's episode delivers a nonstop rush that changes a lot of things for everyone.
---
Ozzy Osbourne's No More Tours 2 is living up to its name
February 17th, 2020 under The Osbournes. [ Comments:

none

]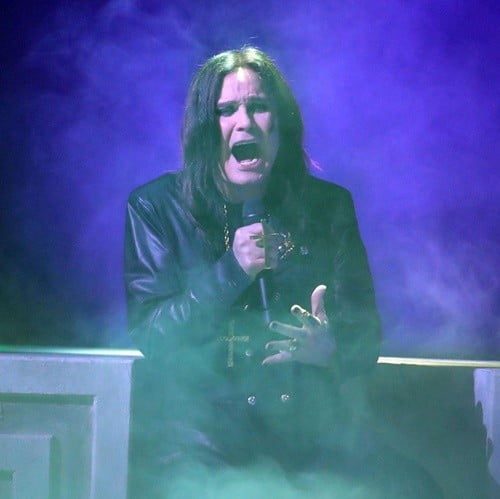 In 2018, Ozzy Osbourne canceled his tour due to health issues. Last month, we found out he is dealing with Parkinson's, and he promised to go on with the show. Today, he announced that he is canceling all of his North American tour dates that were supposed to start in May.
His rep says that he is still dealing with health issues and needs more time to recover. Osbourne added, "I'm so thankful that everyone has been patient because I've had a sh!t year." Then he continued "Unfortunately, I won't be able to get to Switzerland for treatment until April and the treatment takes six-eight weeks.
"I don't want to start a tour and then cancel shows at the last minute, as it's just not fair to the fans. I'd rather they get a refund now and when I do the North American tour down the road, everyone who bought a ticket for these shows will be the first ones in line to purchase tickets at that time."
Hopefully, after he goes to Switzerland, he will be well enough to perform. That is what keeps his spirit alive, and him too.
---