Hot Links!
December 11th, 2019 under Hot Links!. [ Comments:

none

]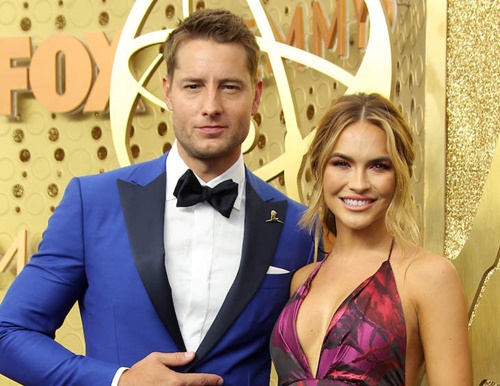 Justin Hartley's divorce is getting ugly – Dlisted

Vanessa Hudgens basically nude – GCeleb

Who will be in Home Alone reboot? – Screen Rant

Rihanna shaking her boobs – Drunken Stepfather

Why is Clint Eastwood's film in trouble? – Celebitchy

Robert Downey Jr auditions animals for Dr Doolittle – Pajiba
---
BTWF: Stephen Dorff on Diff'rent Strokes
December 10th, 2019 under Before They Were Famous. [ Comments:

none

]

Before Stephen Dorff was the fifth member of The Beatles, he was a member of the cub scouts on Diff'rent Strokes. How cute was the 11-year-old in that 1985 episode?
---
There is something that Showtime wants to know about Duran Duran
December 10th, 2019 under Duran Duran, Showtime. [ Comments:

3

]

There is a New Wave coming to Showtime on December 27th, and you are not going to want to miss it. The network is going to air documentaries about two of England's biggest New Wave bands from the '80s, New Order and Duran Duran.
The night starts off at 8p, where we will learn how New Order is reinventing themselves after almost 40 years together. Since I saw them in concert and they sucked, I really don't care about them. That and if it was about how they went from Joy Division to New Order after singer Ian Curtis committed suicide, then I would be more interested. To me, that is more interesting.
Who is always interesting is Duran Duran. Their doc will focus on their rise to fame in the '80s and how they defined MTV with racy music videos. It also includes interviews with Simon Le Bon, Nick Rhodes, John Taylor and Roger Taylor, who are not related. Also not related is original band member Andy Taylor and he will also not be seen in the hour-long special. What we will see is never-before-seen videos of their lives behind the scenes throughout their career that is still going strong after almost 40 years.
Since we will all still be exhausted from Christmas, what better way to relax then watch these docs.
Oh, and I have seen D2 in several concerts, and only one of their shows sucked. Which was the first time I saw them, and yet I went back for more. The other concerts were a blast, even though I once embarrassed myself in front of Le Bon before they went on. Long story.
---
RIP Philip McKeon
December 10th, 2019 under Obits. [ Comments:

1

]




Philip McKeon passed away today at the age of 55 from a long illness according to People.
The actor is best known for playing Tommy on Alice. We watched him grow from a little boy in 1976 to a tall man in 1985. Even though he was just a kid, he was able to keep up with the older actors on the classic sitcom.
After the show ended, he had bit roles in Return to Horror High and 976-EVIL 2: The Astral Factor. At some point, he moved to Texas and worked as a host at Wimberley Valley Radio.
Today, let's honor his big smile by watching him on Alice and smiling.
McKeon is survived by his mom, Barbara, and his younger sister, Nancy McKeon from The Facts of Life.
---
William Shatner beams up a fourth divorce
December 10th, 2019 under William Shatner. [ Comments:

none

]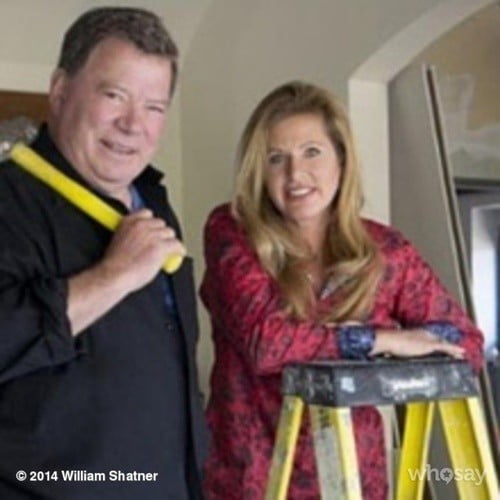 William Shatner and his fourth wife, Elizabeth, are getting divorce after 18 years of marriage according to TMZ. Although, they techinically did not make it to 18. That is because he lists the date of separation as February 1st and their anniversary 18th anniversary was 12 days after that.
No word what went wrong, but I am sure we will find out soon enough. Until then, ladies, he is single! The best part, due to the prenup, he does not have to pay her spousal support. However, the two are working on financial settlement. Once that is done, then their divorce will be settled.
---