[ # ] Guess who is wearing granny panties?
December 17th, 2012 under Guess who?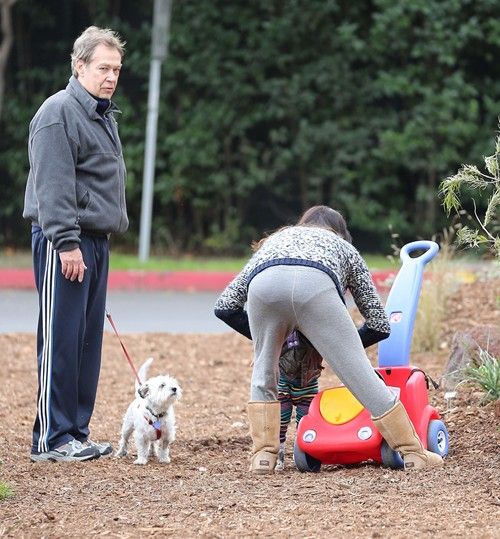 Want to see who is going to need some anger management when they see these pictures then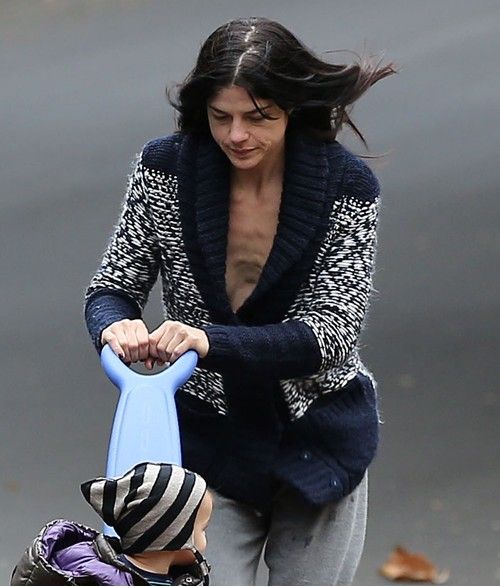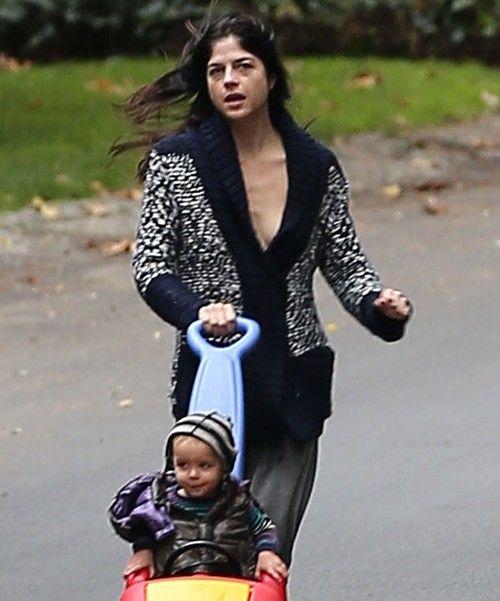 Fame Flynet
Selma Blair took her son Arthur to the park and she revealed a lot more than she would've liked. First she bent over and on a positive note revealed she was wearing underwear. But on a negative note revealed they were the ones you were when it is your time of the month.
It didn't stop there, the Anger Management star also showed off her skinny frame and I think someone needs to feed her ASAP. I say when your clavicle is showing like that, it is time to eat some carbs. I know I will sound like a grandmother, but she would look so much better with some meat on her bones, Don't you agree?
---