[ # ] Guess who forgot to zip up?
November 9th, 2012 under Guess who?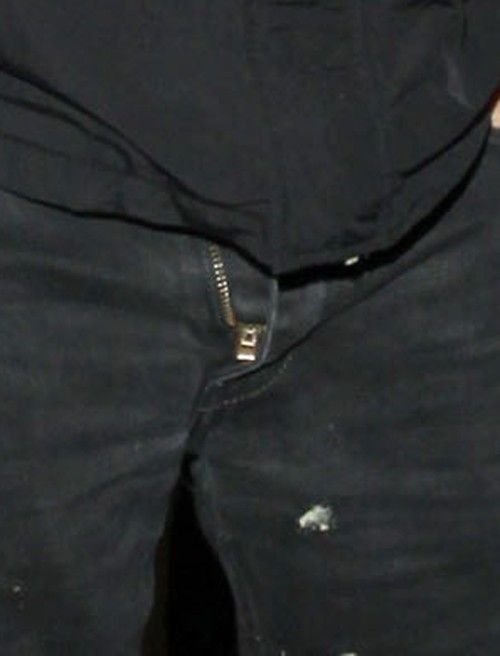 Want to see who that man is that has had a lot of women is then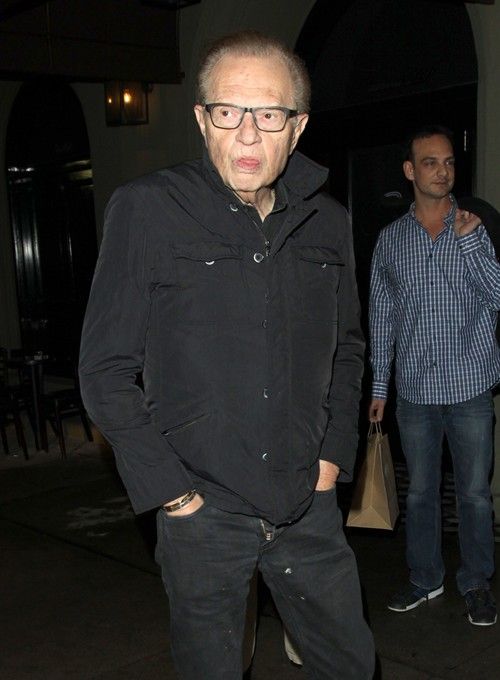 Fame Flynet
Did seeing Larry King's crotch up close like that, kill your sex drive for the day? I know it did mine and I didn't want to be alone!
---