[ # ] Guess who was spotted picking up dog poo?
October 11th, 2011 under Guess who?
Want to see who is bending over then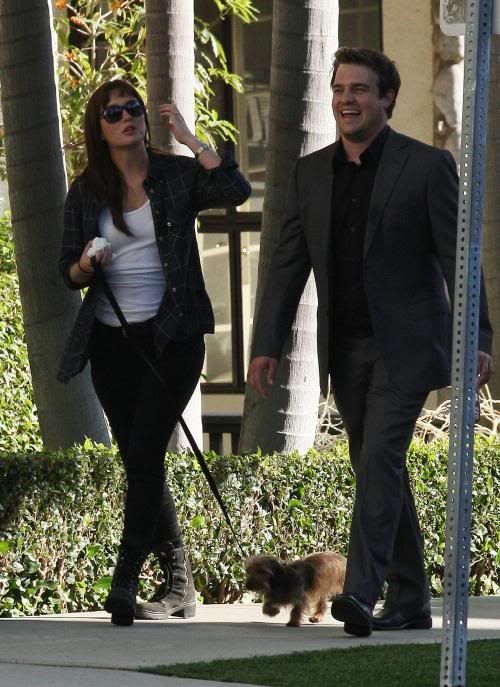 Fame Picture
Good to see to that Leighton Meester is not above picking up dog sh!t, but if I were the Gossip Girl star I would've had that guy she is with do it.
---