[ # ] Guess who that little teddy bear cutie belongs to?
September 15th, 2011 under Guess who?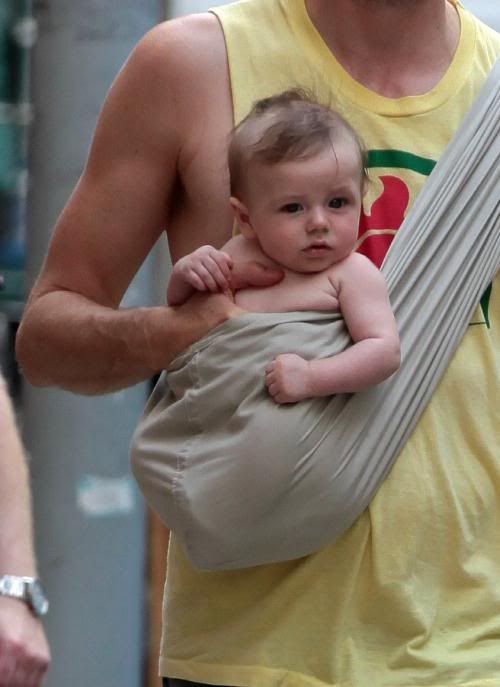 Clueless to who his mother is then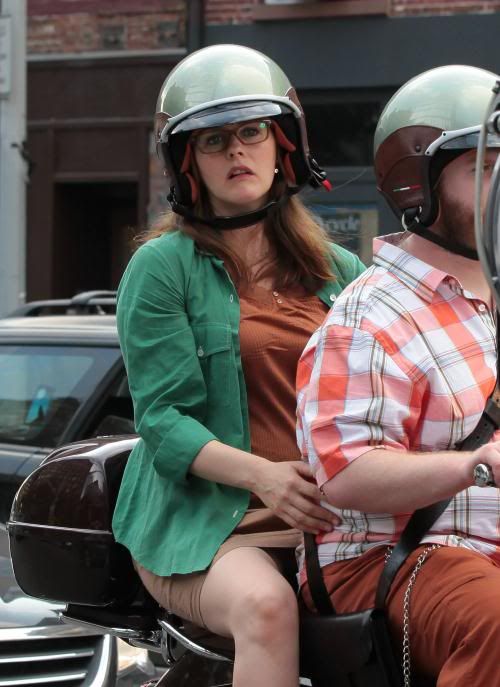 Fame Pictures
Four month old Bear Blu might have a ferocious name, but Alicia Silverstone's little baby boy looks as cute as a teddy bear!
---