[ # ] Heather Locklear looks different?
March 4th, 2011 under Heather Locklear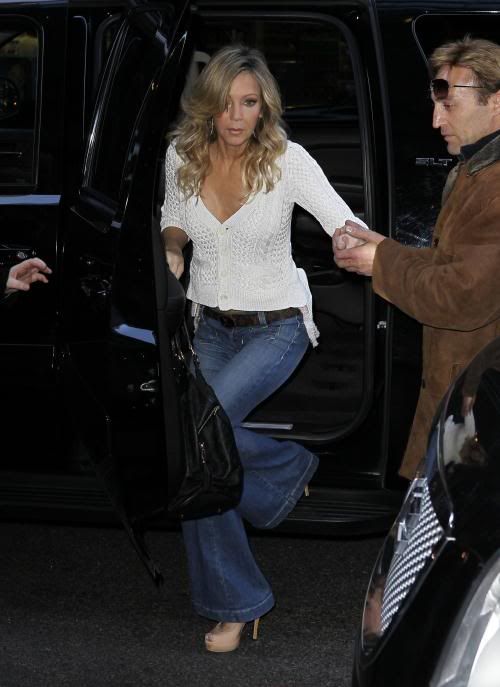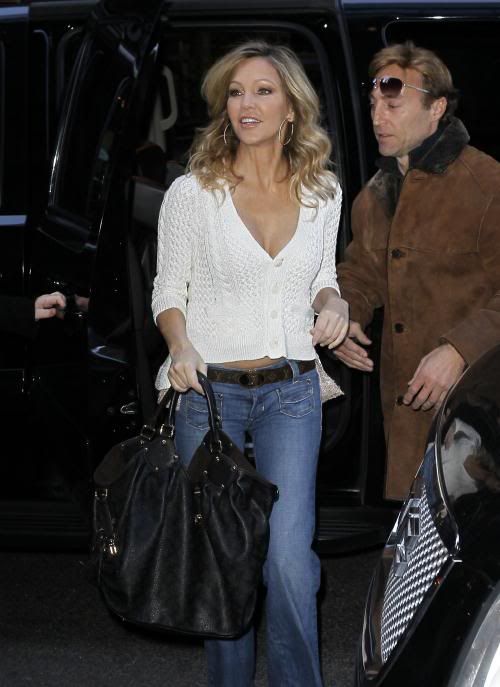 Fame Pictures
Heather Locklear stepped out yesterday and the Melrose Place beauty looked different than how she normally looks. Some are saying that maybe she got some work done, but I am wondering if it is because after all of these years she finally changed her hair color. That more natural look really works wonders for her. She should avoid going back to over bleached blonde after this. Why do you think she looks different?
---