[ # ] C'mon Brendan Fraser tuck it in and you can do it!!!
October 5th, 2010 under Brendan Fraser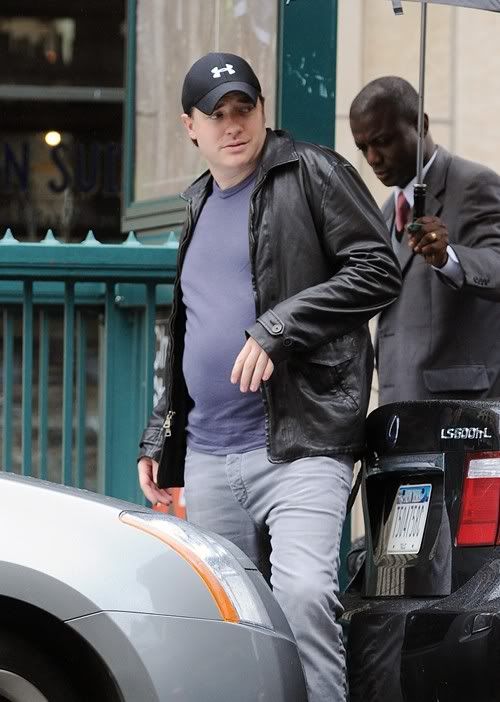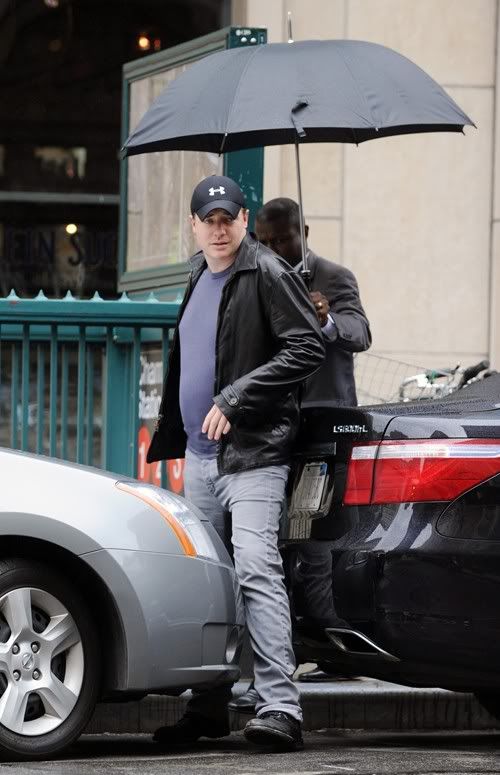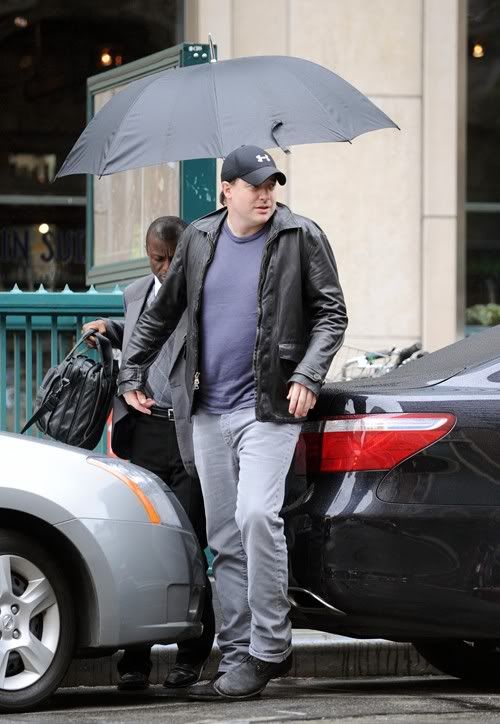 Fame Pictures
Brendan Fraser was in NYC and looks like he almost got himself stuck in a tough spot. The Furry Vengeance star tried to fit through two parked cars and even though it looked it might not be able to do it, he didn't Crash and made it all the way through. Looking at these pictures we can see his George of the Jungle days are distant memory to his abs.
---