[ # ] Proud Grandpa Jim Carrey!
July 5th, 2010 under Jim Carrey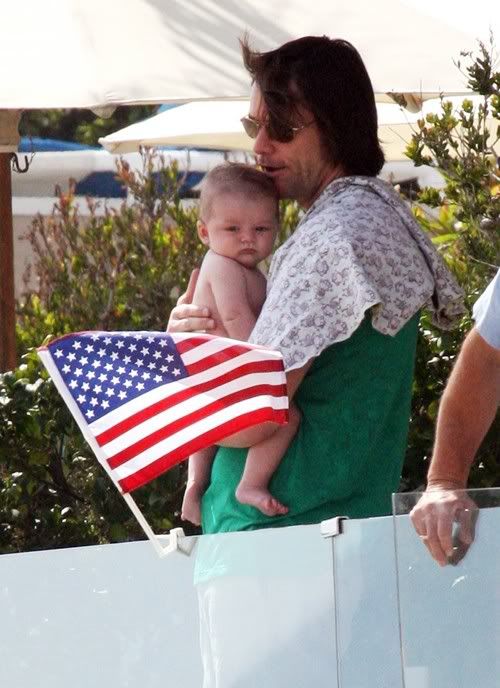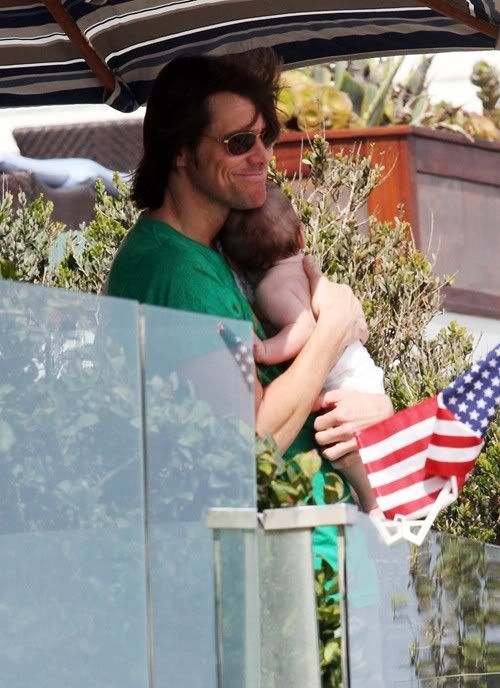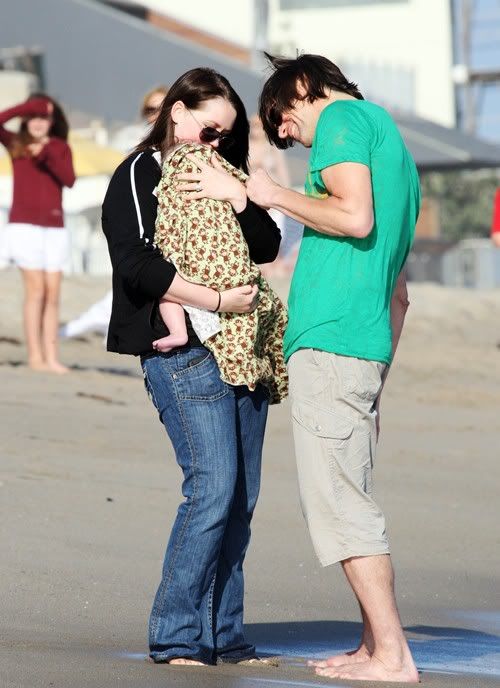 Fame Pictures
Jim Carrey became a GILF 3 months ago and looking at those pictures of him holding Jackson Riley Santana you can tell he is one proud grandpa. You can totally see he loves holding his awwwdorable grandson and he loves being held by him. Not only is he proud of his first grandchild, he is proud of his daughter Jane for having him. Such a cute family moment!
---