[ # ] Who has the legs of a woman twice her age?
January 22nd, 2010 under Guess who?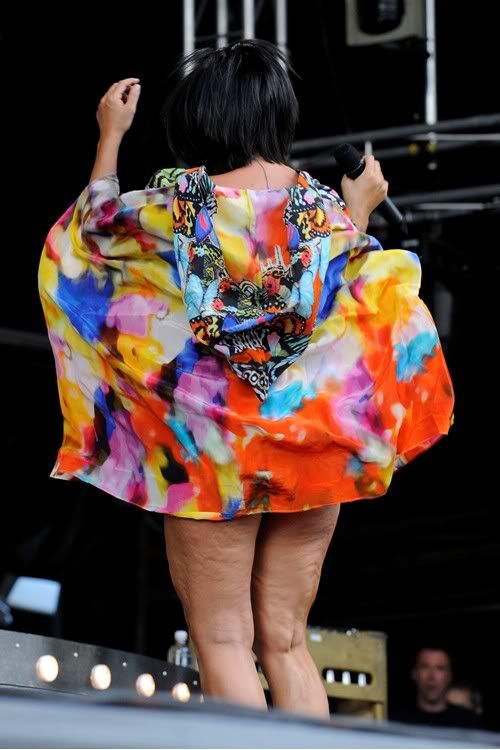 Want to know who needs to wear a longer dress to cover her legs then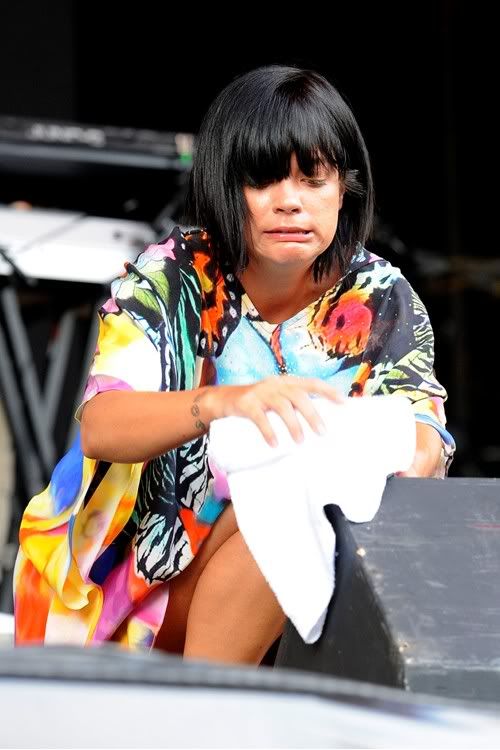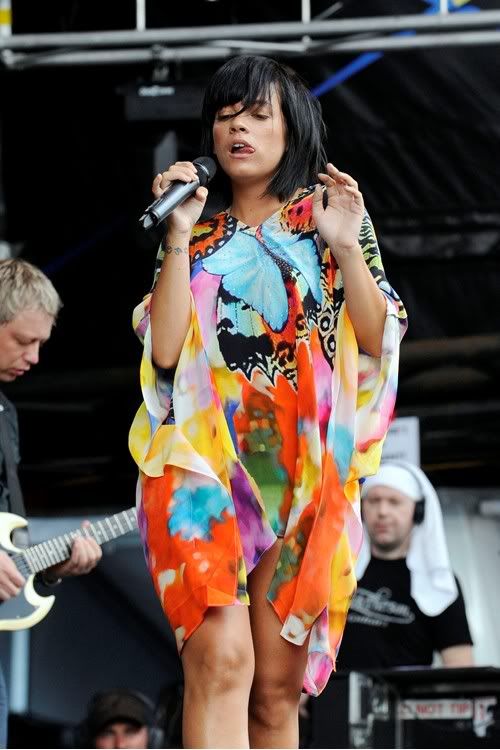 Pacific Coast News Online
Lily Allen is only 24, but she has the legs of someone twice her age. Is there anything positive to say about Lily Allen's outfit especially those underwear?
---