[ # ] Who is kissing Tina Fey?
January 15th, 2009 under Guess who?, Tina Fey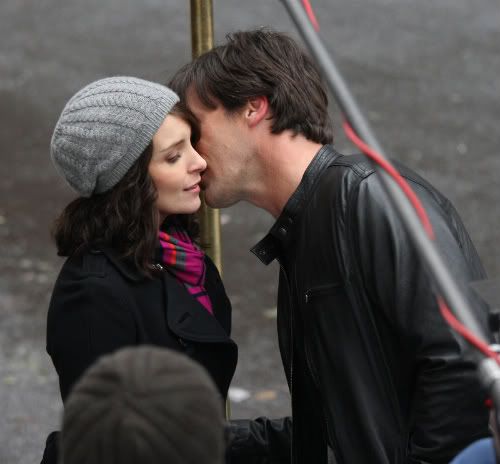 Want to see who is giving Tina Fey a little peck on her cheek then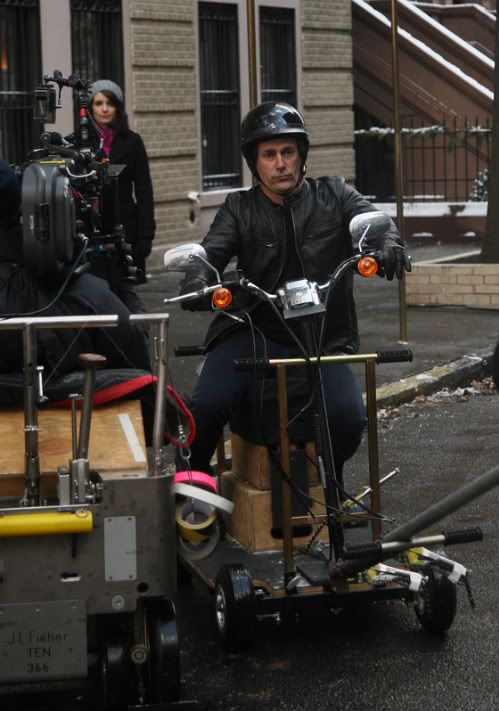 Splash News Online
That is Mad Men's Jon Hamm who is playing her love interest on 30 Rock. I didn't recognize him in modern day clothes and not in a '50s suit or a tux. Personally I think he looks better on the red carpet or in Mad Men.
---