Christina Applegate is Married…with Child
February 25th, 2013 under Christina Applegate, Weddings. [ Comments:

none

]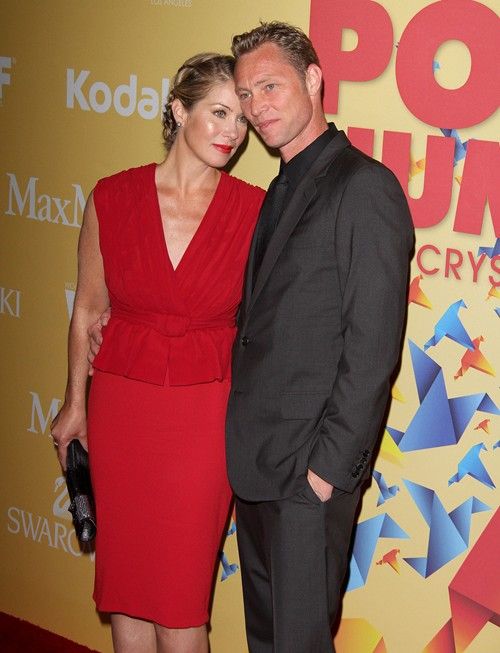 (photo from Fame Flynet)


Ever wonder what is the perfect weekend for a celebrity to get married unnoticed? Christina Applegate figured out it is Oscar weekend because that is when she said I do to her fiance' of two years. According to Eonline Martyn LeNoble and her tied the knot on Saturday at their house in a private ceremony attended by their families. No word what role her 2 year old daughter Sadie played, but I am sure it was big one since she stayed Up All Night for it.
---
Christina Applegate was nude in her first acting role
April 11th, 2012 under Christina Applegate, Jimmy Fallon. [ Comments:

none

]

Christina Applegate was NBC's Late Night yesterday and she told Jimmy Fallon she was nude during her first acting role. Now before you troll the internet to find the video, she was 3 months old selling Playtex baby bottles. So there is nothing exciting for you to see. Now a role that might be more exciting for you is when she was just 6 years old she played a drug dealer. You know because all kids that age do that. Anyways she had one line in that movie and it was, "It's really good sh!t, man."
It's amazing that even though she cursed and did nudity before she was double digits that her career turned out the way it did. You almost think it would have taken a different turn, but thankfully it didn't. Imagine a world without her playing Kelly Bundy?
---
When did Jennifer Aniston become Christina Applegate?
February 22nd, 2011 under Christina Applegate, Friends (cast). [ Comments:

2

]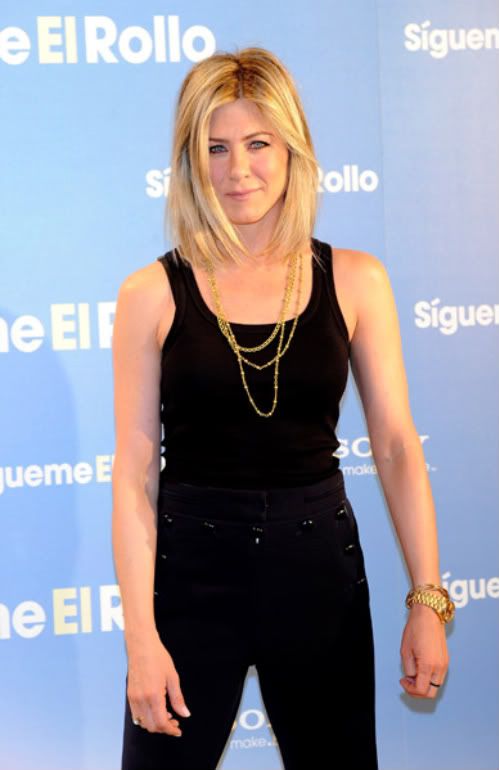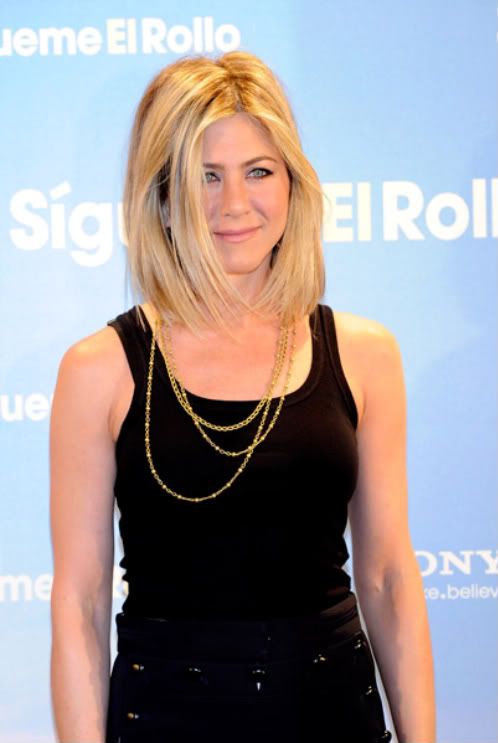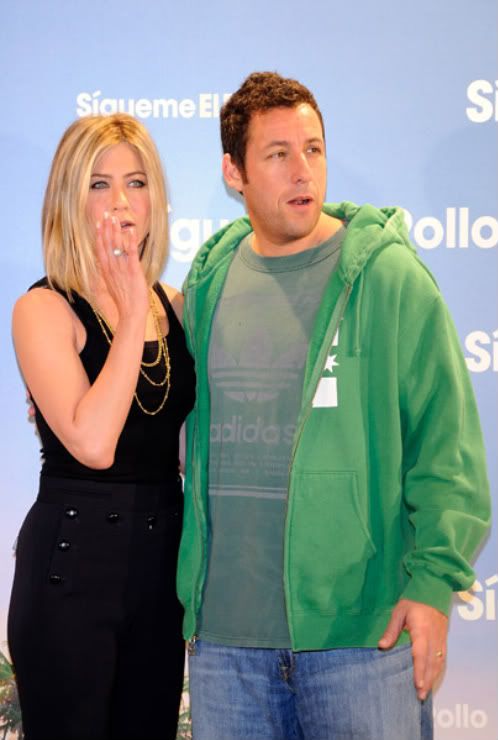 WireImage
Jennifer Aniston debuted not only her shorter do, but her much lighter one and I think she looks more like Christina Applegate than she does her own self. The look works for the Married…with Children star, but not so much for the Friends one. I don't know what she was thinking by making such a drastic change. What do you think of her new hair style that everyone is talking about?
---
Christina Applegate is Engaged…with a daughter!
February 1st, 2011 under Babies, Christina Applegate. [ Comments:

none

]

Christina Applegate became a mother to a little girl on Thursday. According to Us Weekly her fiance' Martyn LeNoble, posted on Facebook that Sadie Grace came in to the world weighing in at 7 lbs., 8 oz.. I can't wait to their daughter because you know she is going to be absolutely awwwdorable!
BTW with her past acting experience, I wonder if she will only hire young babysitters so that her child doesn't have to tell her the Babysitter is Dead?
---
Christina Applegate isn't letting her baby bump get in the way of pole dancing!
December 7th, 2010 under Awesome Videos, Christina Applegate. [ Comments:

none

]

via Funny or Die
Christina Applegate is very very pregnant and that isn't stopping her from pole dancing like a stripper trying to put her way through Beauty School. Even though the Married…with Children star is about to give birth any day now, she still has some moves on her…and also some good farts to go with beat of the music!
---