The many faces of Robert Pattinson!
November 8th, 2012 under The Many Faces of, Twilight. [ Comments:

none

]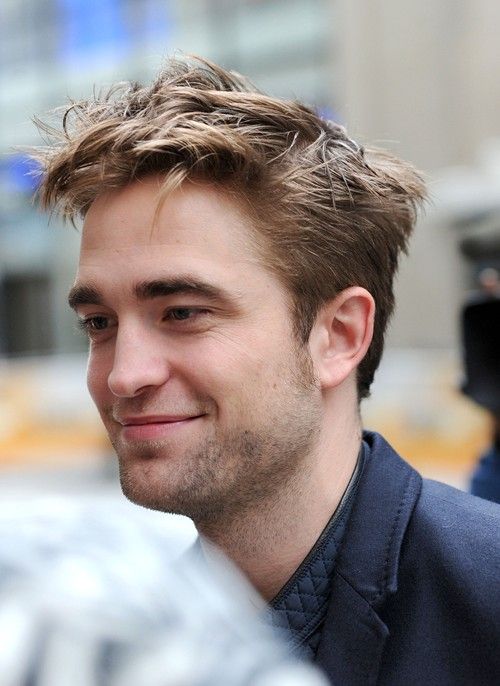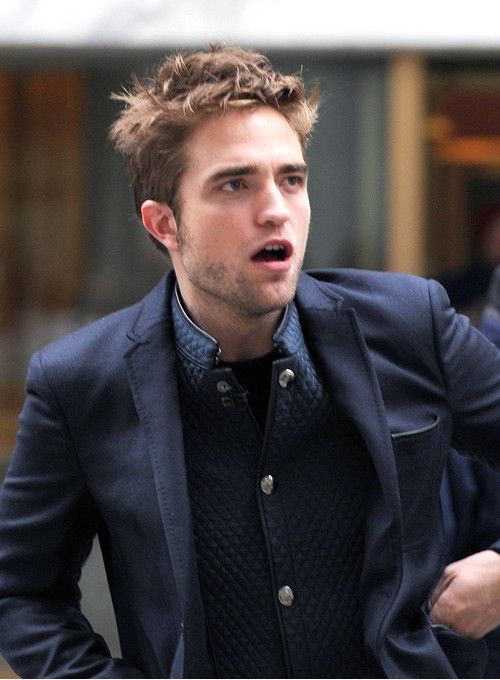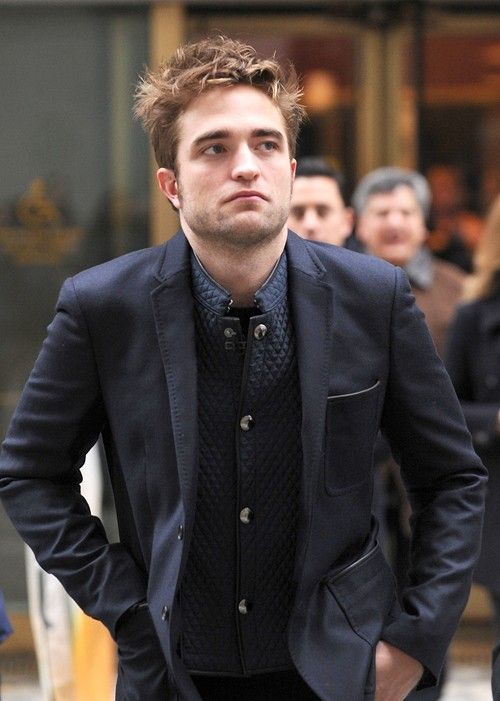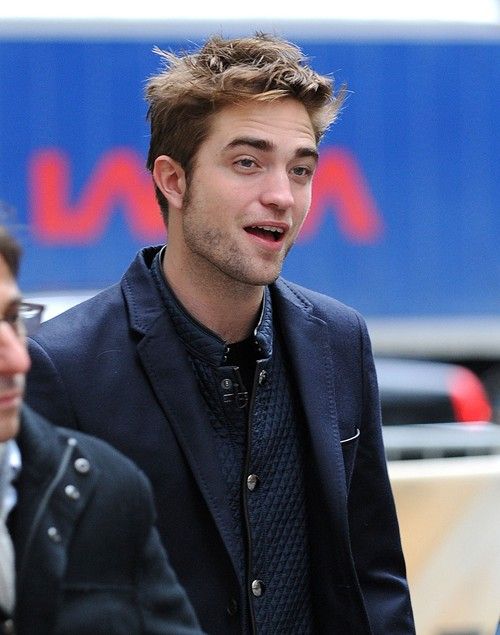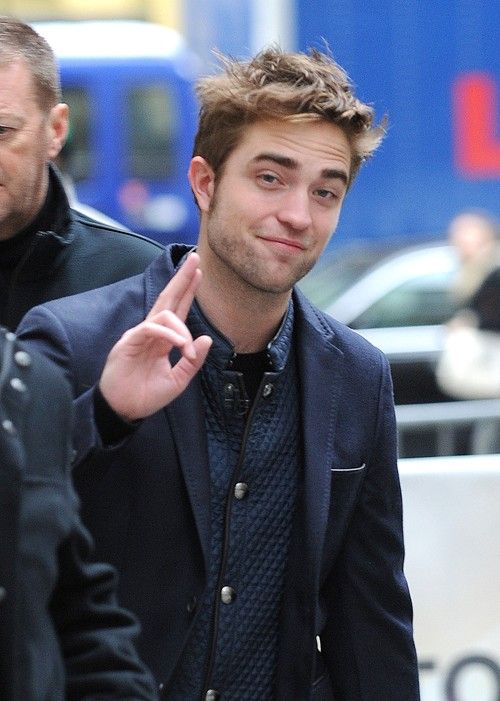 Fame Flynet
Robert Pattinson was on Today today and he greeted the fans with mixed emotions. I have to admit I am very sad that The Twilight Saga is coming to an end. Not because I like the franchise but because I am going to miss all of Edward's faces when he did press for them more. The Brit is great at giving face, but he sucks at choosing movies so his 15 minutes might be nearing an end.
BTW my favorite picture is the third one because it looks like he is a taking a sh!t in a dirty public restroom. Doesn't it?
---
The many faces of Sally Field!
November 6th, 2012 under Sally Field, The Many Faces of. [ Comments:

none

]

WENN.com
Sally Field was on CTV's The Marilyn Denis Show to talk about her upcoming film Lincoln and she was very expressive during her chat. The 66 year old birthday girl, who never seems to age, made a lot of faces and I liked them, I really really liked them. Seriously she as cute as when she was in her late teens playing Gidget and early 20's as The Flying Nun! How can you not love her, really really love her!
---
The many faces of Val Kilmer!
November 5th, 2012 under The Many Faces of, Val Kilmer. [ Comments:

none

]

WENN.com
Val Kilmer was filming a scene for Terrence Malick's top secret new project and at first sight the real genius looks like he ready to kiss kiss bang bang all the people he is performing to. Seriously with all of the expressions he had in these pictures the top gun could be the man who broke 1,000 chains especially in that last picture!
---
The many faces of Al Pacino!
September 21st, 2012 under Al Pacino, The Many Faces of. [ Comments:

none

]

WENN.com
Al Pacino attended a meet and greet for Glengarry Glen Ross and the press was greeted by his many faces. For some reason after I look at each picture all I want to do is say "ooo ahh".
BTW is it wrong me to think that each expression is as crazy as his hair?
---
The Many Faces of Madonna!
August 8th, 2012 under Madonna, The Many Faces of. [ Comments:

none

]

WENN.com
Madonna was in Moscow for the opening of Hard Candy Fitness Club and looks like she was excited about it. I can't remember the last time I saw the singer have so much fun at a press event. I don't know what it was about Russia, but I hope she remains that playful for the rest of the world. I like goofy Madge!
---