Aretha Franklin demands RESPECT with this look!
October 23rd, 2013 under Aretha Franklin. [ Comments:

none

]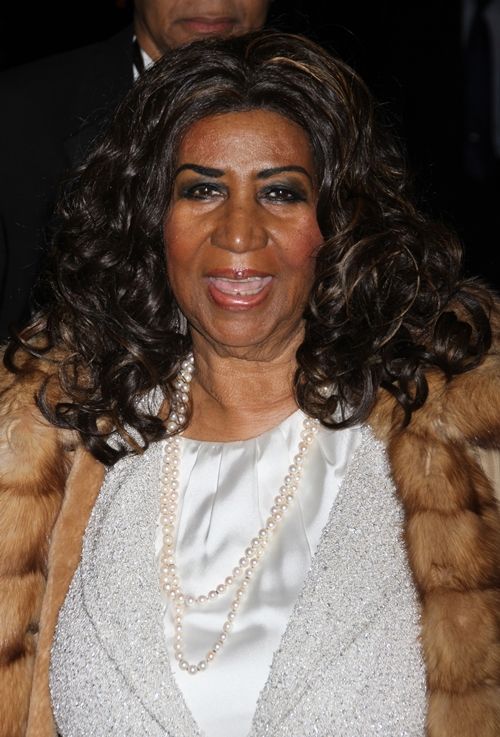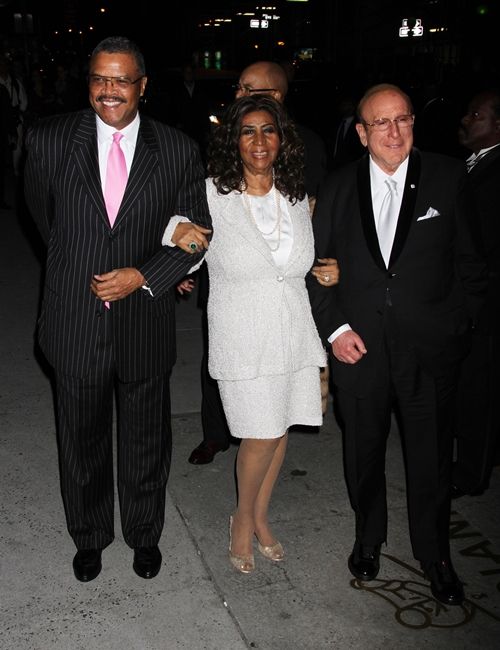 Fame Flynet
Aretha Franklin attended The 30th Annual Night Of Stars yesterday and not only was she the Queen of Soul there, she was also the Queen of the Ball. Can you believe she is 71 years young because she is looking the best that we have seen her look in years!
---
I can't get used to thinner Aretha Franklin
March 24th, 2011 under Aretha Franklin. [ Comments:

1

]

WireImage
Seriously I know when Aretha Franklin was younger, the Queen of Soul was skinny but for my whole life I have always known her not to be. Now that she has lost all that weight, I can't get used to her new look. I am not saying that she doesn't look good and at least for her man, who she is using as a fur coat rack, she still has her huge chest.
---
Aretha Franklin dropped down to a size 16-18???
January 14th, 2011 under Aretha Franklin. [ Comments:

1

]

(photo from WireImage)


Aretha Franklin is still not saying what ailed her, but she did say that she has dropped down to a dress size since she sought medical help for an undisclosed ailment. According to Us Weekly she said she's slimmed "down to a rockin' [size] 16-18. It's getting better every day. I plan on keeping this weight that I have now — I'm so happy with it." Hopefully now that she has the dropped the weight, she will continue to drop down.
Especially since the doctor told her she just added another 15-20 years to life by getting corrected what ever that mystery ailment was!
---
Aretha Franklin and Liza Minnelli give us something to Snickers about
May 23rd, 2010 under Aretha Franklin, Liza Minnelli. [ Comments:

none

]

The advertising people behind Snickers are back with a new ad and you don't have to be a diva to love it! Seriously I never thought they could top the Betty White/Abe Vigoda ad, but I think they came close with this commercial with Liza Minnelli and Aretha Franklin. I can't wait to see what they do next.
---
Attack of the big hats
May 2nd, 2009 under Aretha Franklin, LeAnn Rimes, The Kardashians. [ Comments:

1

]

WireImage
It is time for the Kentucky Derby and that means one thing…time for big hats!!! In the case of Star Jones, the hat wasn't big enough because you can still see her face. When it comes to the hats worn by Kim Kardashian, Danica Patrick, LeAnn Rimes and Aretha Franklin they are nothing compared to Star's. But I am curious why Aretha didn't wear the hat she wore Inauguration, now that was a hat!
---