[ # ] Betty White shakes it and bakes it on Hot In Cleveland tonight!
August 28th, 2013 under TV Land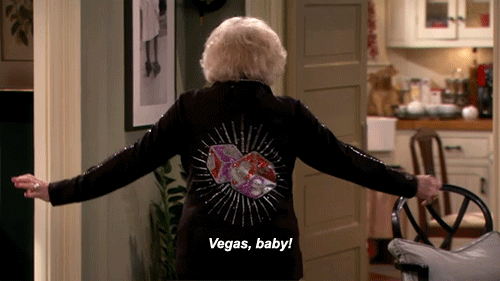 Tonight at 10p on TV Land's
Hot in Cleveland
Betty White is going to shake her money maker. To find out why, we will just have to tune in to find out. But until then we have this GIF that just keeps on giving.
Now even though she is 91 years young, she can still move body like someone who is the reverse of age, 19.
So I have seen Miss Betty White do that move from the front and it looks just as hot that way as it does from behind! I honestly wish I could my shake my curves the way she does.
---