[ # ] Spotted Blair Waldorf as a bride!
November 15th, 2011 under Gossip Girl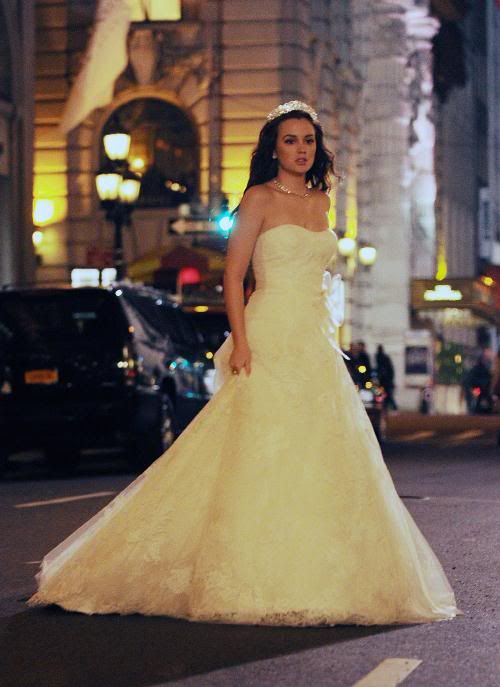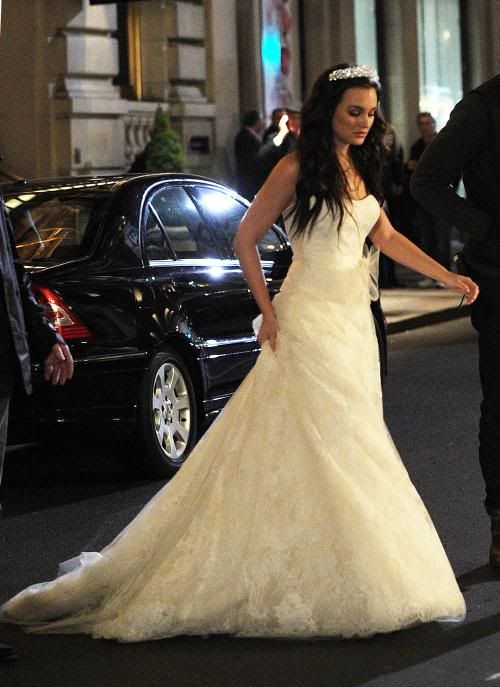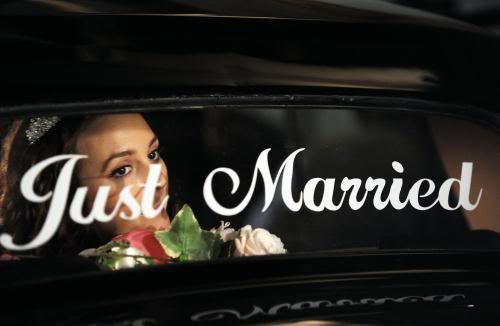 Fame Pictures
We know that Blair Waldorf is set to marry the Prince of Monaco and now we are seeing what she will look like on that special day. Even though Leighton Meester look as beautiful as can be, it looks like her Gossip Girl wedding won't end that way.
Do you think she is going to marry her real life Prince or the father of her baby? OK! We don't know that Chuck is really the dad, but who thinks that he isn't?
BTW I so want that diamond tiara, who wants to buy it for me for Christmas?
XOXO!
---
Read the Comments