[ # ] Guess who got a bad haircut?
October 21st, 2010 under Guess who?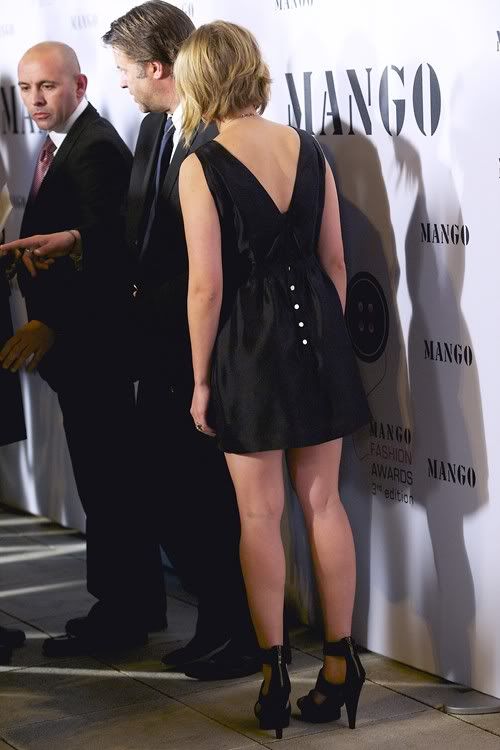 Want to see whose hair got a hatchet job then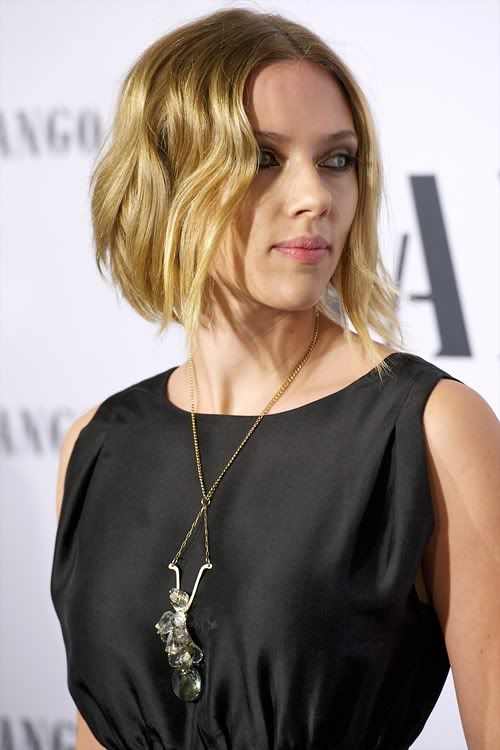 Fame Pictures
What did Scarlett Johannson do to her hair? She looks good with a bob, but not with that messy version of it? Is it wrong for me to hope that Ryan Reynolds hates it as much as I do and leaves her…for me?
---
Read the Comments