Remember Tom Welling?
April 29th, 2013 under Remember?. [ Comments: 7 ]

Fame Flynet
It seems that ever since Smallville ended, Tom Welling flew away with the show. But TV's latest Clark Kent was seen out in Vegas over the weekend at the grand opening of Hakkasan, and he showed us that he is still very much alive and looks as great as when he was on The CW show. Although there is something different about him, his Superman locks are gone and now he is sporting a beard. He still looks good, but I miss his old hair.
---
Is Mary Steenburgen ageing back to the past?
March 12th, 2013 under Remember?. [ Comments: none ]

WENN.com
Mary Steenburgen came out for the ATAS's 22nd Annual Hall of Fame Induction Gala and I think she looks younger than she did when she starred in Back to the Future 3 in 1990. Seriously if that is what 60 looks like, then I am not afraid of getting older.
I am dying to know what Powder she uses because it probably is her Fountain of Youth! Honestly doesn't she look fabulous?
---
Remember Fabio?
March 4th, 2013 under Remember?. [ Comments: none ]

Fame Flynet
Even though the man that graced the covers of all of those Romance Novels is 53 years old, he can still make me want to read any book I see him on. Don't you love that he still has that hair and those pecs after all of those chapters in his life that is still going through all of that hot juicy page turner stuff!
---
Men Without Hats aren't as young as they used to be but they can still Safety Dance!
February 10th, 2013 under Remember?. [ Comments: none ]

via TMZ
Men Without Hats were huge in the '80s with their songs The Safety Dance and Pop Goes the World, but we haven't heard much from them since. Well they are back and they are touring. Above you can listen to them doing their biggest hit in Berlin yesterday and they sound just as good as they did when they released that song 30 years ago.
I can't wait to until they come to American because I am going to have S-A-F-E-T-Y D-A-N-C-E with them live and in person!
---
Remember Pia Zadora?
January 28th, 2013 under Remember?. [ Comments: none ]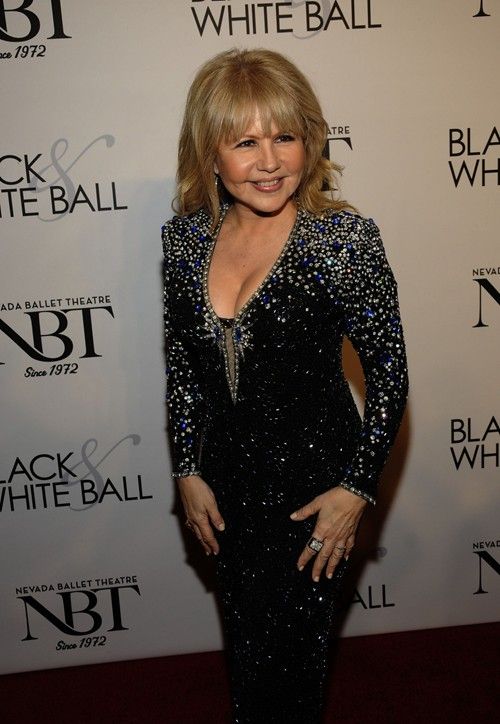 Fame Flynet
Pia Zadora came out for the Nevada Ballet presents the 29th Annual Black & White Ball and the singer/actress looks dynamite. Can you believe the Santa Claus Conquers the Martians star is 58 years old because she looks just like she did when she recorded When the Rain Begins to Fall back in 1984 with Jermaine Jackson! Seriously ageing hasn't started to rain down on her yet!
BTW if you never heard their Rock Opera duet, you can listen to it below!
---
Remember Loni Anderson?
January 24th, 2013 under Remember?. [ Comments: none ]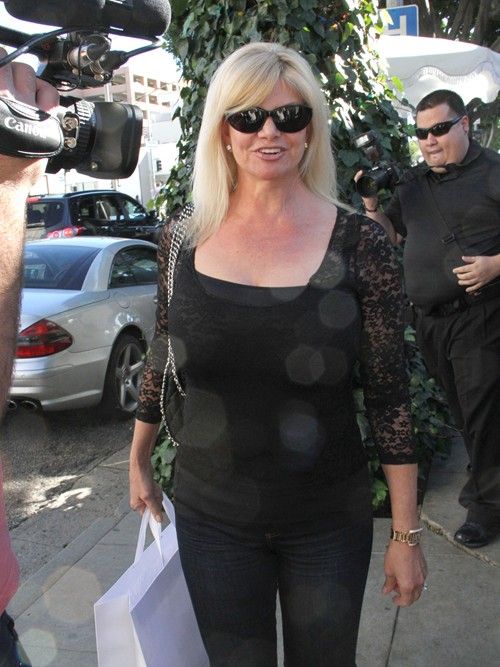 Fame Flynet
Loni Anderson was seen shopping in Beverly Hills and I want to know if the WKRP in Cincinnati actress ever ages? She is 67 years young and yet she still looks like she did when we got to know her in 1978 on the classic sitcom. Seriously isn't she just as stunning as she was then?
---
Remember Connie Stevens?
December 14th, 2012 under Remember?. [ Comments: none ]

WENN.com
Connie Stevens came out for the Saving B. Jones premiere and the 74 year old actress looks f*cking amazing! Can you believe she is that old because she looks more like Joely Fisher's sister than her mother. Not that Joely looks old, just that her mother looks so young!
---
Remember Erin Gray?
December 10th, 2012 under Remember?. [ Comments: 1 ]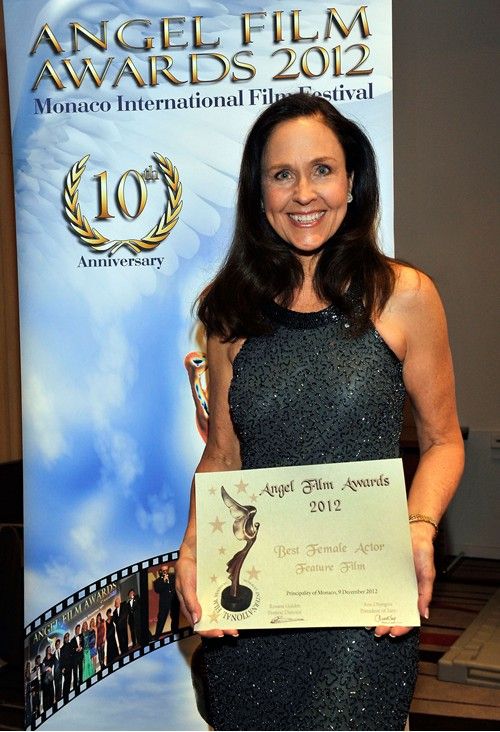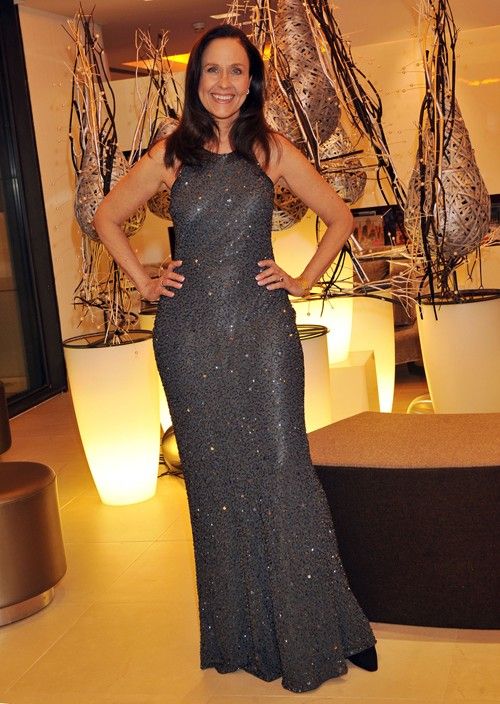 Fame Pictures
Erin Gray came out for 10th Annual Angel Film Awards at the Monaco International Film Festival and she won Best Actress. The 62 year old actress looks the same now as she did when she did Buck Rogers in the 25th Century back in 1979! Can you believe it has been 30 years since she started doing Silver Spoons? She really hasn't aged a day.
---
Remember Judd Nelson?
September 21st, 2012 under Brat Pack, Remember?. [ Comments: 1 ]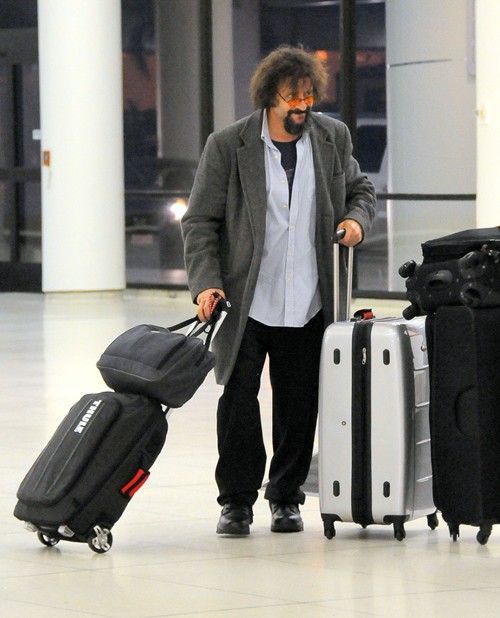 Fame Flynet
Judd Nelson was seen at LAX and the 52 year Brat Packer was looking a little different than he did when we got to know him in the '80s. Not that he looks bad, but his hair is a little fuller and he is sporting a goatee. A little haircut and a shave and we will have our John Bender back!
---
Remember William McNamara?
August 23rd, 2012 under Before They Were Famous, Remember?. [ Comments: none ]

WENN.com
William McNamara came out for The Big Easy Juke Joint and I think the 47 year old looks as cute as he did when I developed a crush on him when he did Doing Time on Maple Drive back in 1992. Seriously don't you want to get into the three ring circus with the Ringmaster?
---